so this year for the first time, the hubs and i will be hosting thanksgiving. i am sooo excited! before we even got married, we would always talk about how we wanted to take over a holiday. we knew that christmas eve was off limits because lovey's parents ALWAYS do it. when the idea of thanksgiving came up, we jumped on it! luckily, i dont have to worry about the turkey. my father-in-law makes the BEST turkey i have ever had and he offered to make it again this year (alex wants to learn his recipe but i am ok with him doing it every year). i have taken on the responsibilty for 3 items...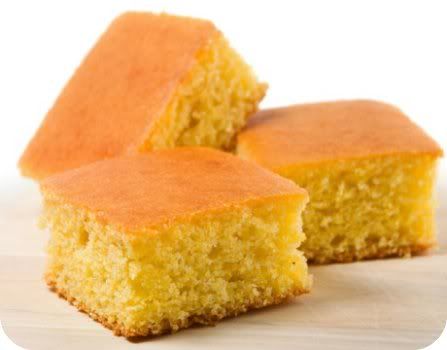 corn bread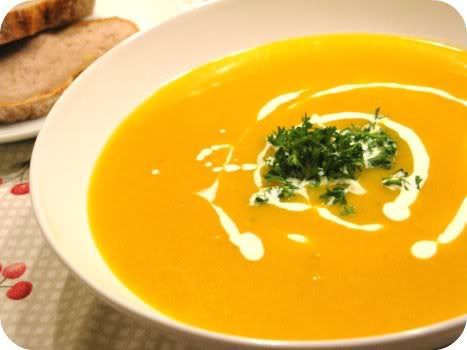 pear-butternut squash soup :)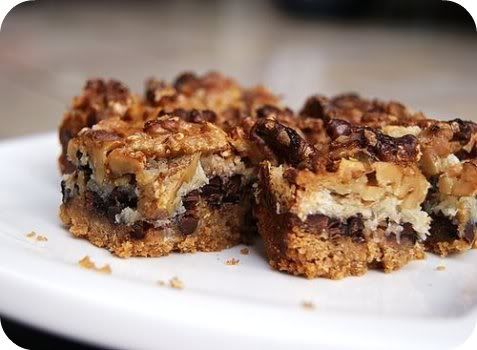 hello dollies
i will post pictures and recipes as i make everything... hello dollies come tomorrow.
what are you plans for thanksgiving? are you cooking/baking anything special?
if you like me... please with a cherry on top vote for me? :) you need to click the link and then click the text at the top of the page.. thanks in advance!