ok so today as i was walking around the school getting things ready for the long day ahead of me, i spotted someone carrying an empty box of these...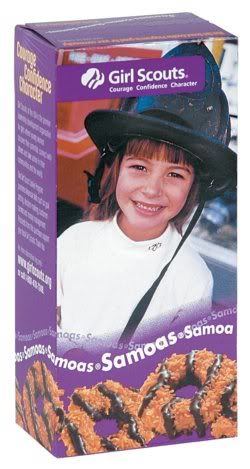 and now it is all i can think about!! this is the first time in this entire pregnancy that this happens to me. every thought that enters my mind has something to do with eating one, buying a box (or a few), or even someone surprising me with a box (or 2 or 3... hint hint to anyone who reads this blog and knows where i live). but i dont even know if they are available yet, or where i can find them!! oh this is so hard!! i really dont know what i am going to do... anyone know where i can buy these even if they arent sold by girl scouts?? please help a crazy pregnant lady... i might go crazy!
some blog hops im doing today...

join in :)
Follow my blog with bloglovin