i would like to take this time to thank the ever so brilliant marc jacobs for creating this...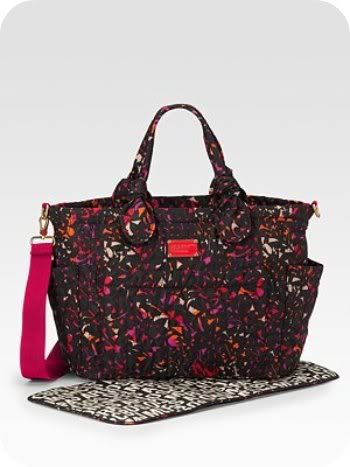 i WILL own this bag :).. anyone want to buy it for me??
i'll be back later with my 27 week update and some pictures from thanksgiving. hope everyone had a great holiday!
please vote for me.. if you like me and my blog.. if not, dont worry about it :) you need to click the link and then click the text at the top :) thanks!